The delegation of the MTF STU was composed by the of the Dean, Professor Moravčík, 1st Vice Dean Professor Peterka, Chairman of the AS MTF STU Associate professor Schreiber and Vice-Rector of the STU Professor Kaluzny visited Universities in Pusan and Pohang as a result of being invited by the Korean partners. The talks centered around funding for better cooperation in the field of research and expenditure on the mobility of students and teachers.
The talks with senior officials of both universities explored the possibility of closer cooperation in research and funding and the mobility of students and teachers. At an international seminar, on the issue of sustainable development and environmental protection at the National University in Pusan all representatives of the MTF STU representations.
The Ambassador of the Slovak Republic and other diplomats and embassy members of the Slovak office working in Seoul, Korea, agreed on active cooperation in the presentation of Slovak industry and universities in September 2009 in the Korean Republic.
In Japan, our representatives attended the summit called Japan- The European Union on the issue of clusters in Tokyo-Yokohama and presented on behalf of the EU, our active membership in Autoklaser Trnava.
Photo Gallery: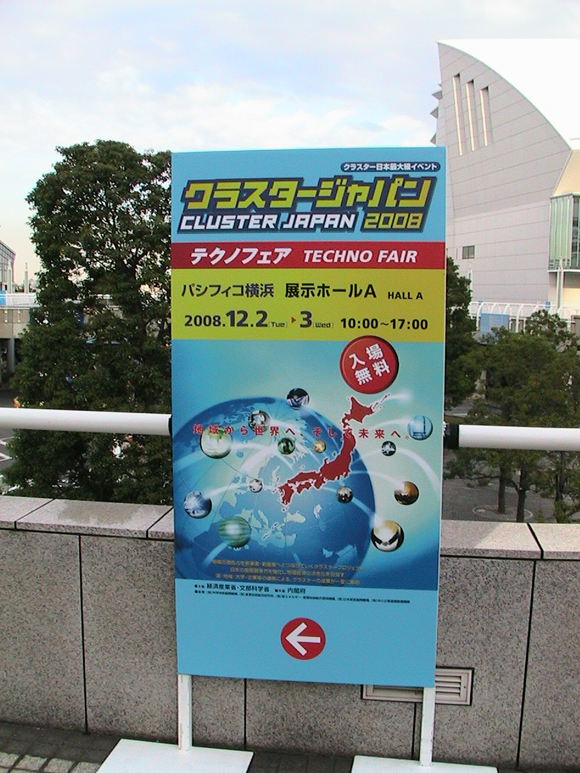 Yokohama, cluster meeting - information sheet "Cluster Japan 2008"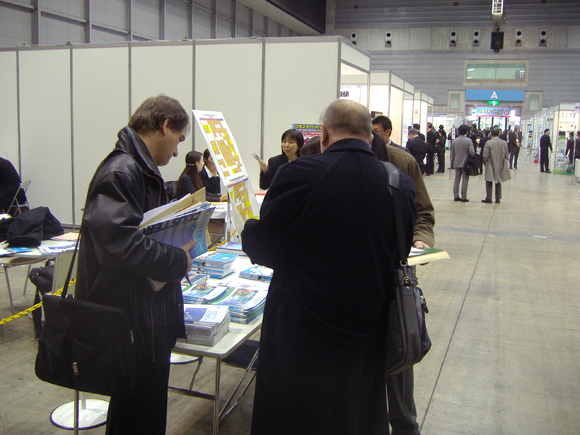 Yokohama, cluster meeting - Before entering the hall A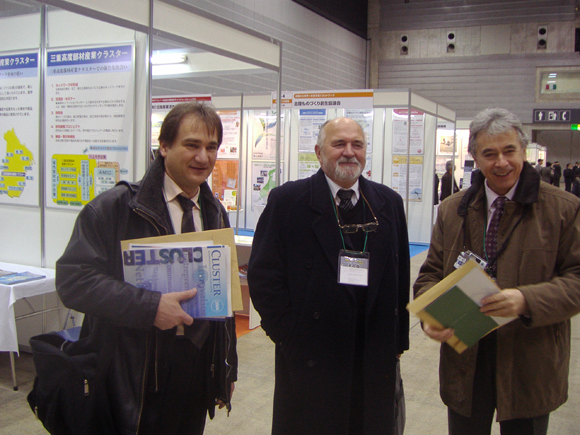 Yokohama, cluster meeting - After registration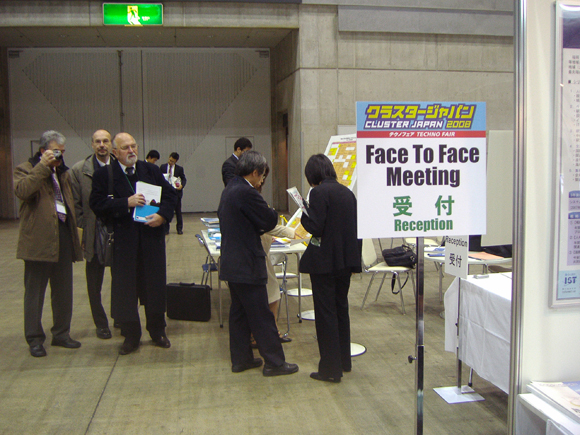 Yokohama, cluster meeting – in front of the zone "Face to face meeting"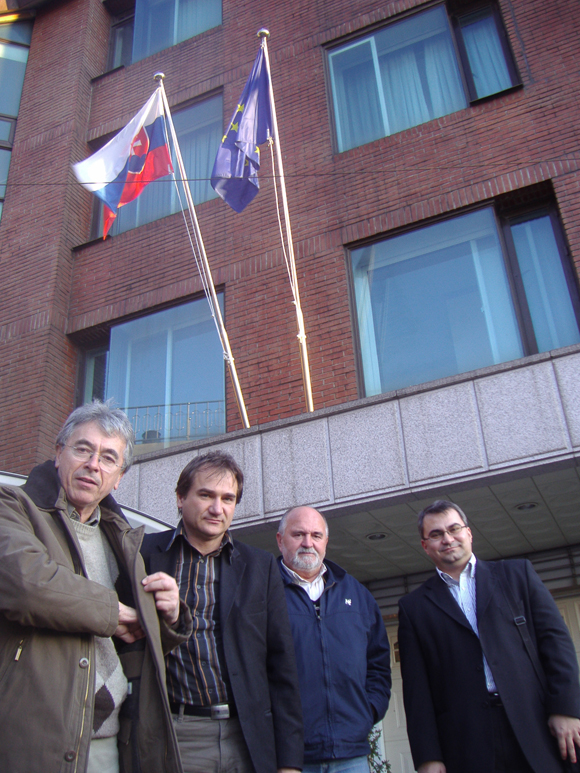 Seoul, Slovak Embassy – in front of the embassy in Seoul (Kaluzny, Peterka, Moravcik, Ontko - Deputy Ambassador)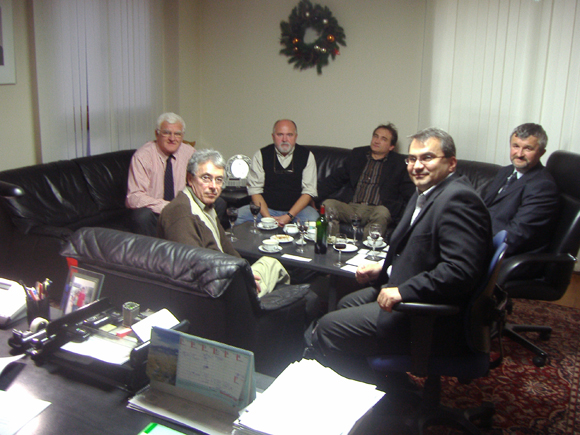 Seoul, Slovak Embassy – reception at the Ambassador Hrmo (Kaluzny, Hrmo - Ambassador of the Slovak Republic, Moravcik, Peterka, Matejka - Advisor, Ontko - Deputy Ambassador)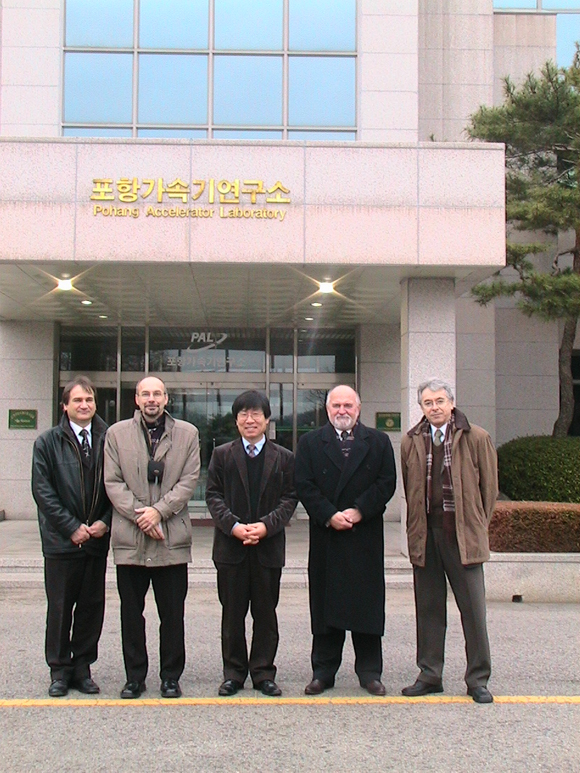 Pohang University of Science and Technology, PAL - Pohang Accelerator Laboratory (Peterka, Schreiber, Sang Hoon Nam - Deputy Director of PAL, Moravcik, Kaluzny)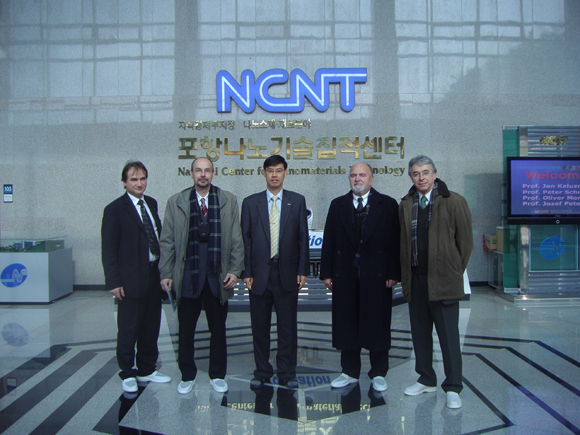 Pohang University of Science and Technology, NCNT - National Centre for Nanomaterials Technology (Peterka, Schreiber, Hoon-Kyu Shin - Head of Display / Energy R & D, Moravcik, Kaluzny)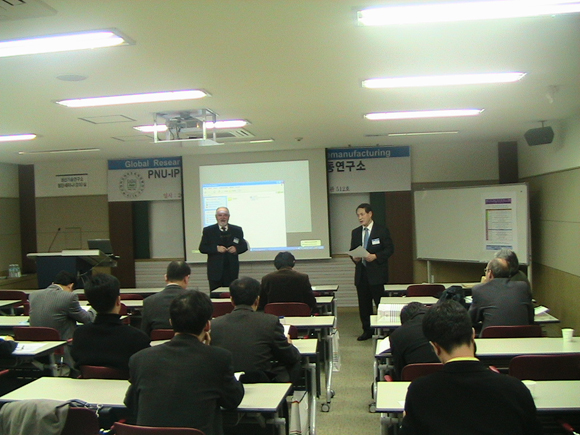 Pusan, Pusan National University - Workshop (Moravčík, prof. Hak-Soo Mok – anouncement of prof. Moravcik - Dean MTF lecture
ekana MTF)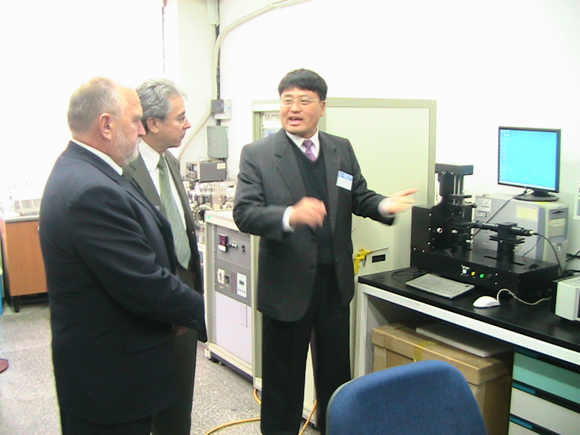 Pusan National University - inspection laboratories (Moravčík, Kaluzny, prof. Yong-Rae Cho - Director of Division of Materials Science and Engineering)