On the 28th of April 2010 the Dean of the Faculty of Engineering Technology and Automation (GAMF) from the University in Kecskemét (Hungary) and Prof. Dr. Károly Belina accompanied by Ákos Tóth, Secretary of Development and Culture of the faculty visited the FMST SUT.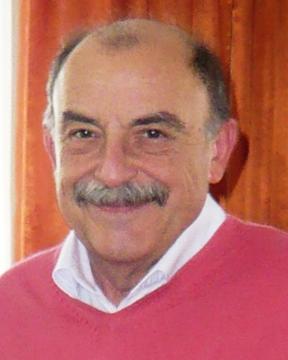 prof. Dr. Károly Belina
The aim of the visit was to acquaint the guests with the equipment of laboratories and to discuss the future cooperation between the FMST SUT and the university in Kecskemét. After the meeting of the Deans of the Faculties , Prof. Dr. Ing. Oliver Moravčík together with the visitors met the representatives of the Institute of Production Systems and Applied Mechanics, Institute of Manufacturing Technologies and institute of Materials. The discussion helped to shape the possibilities of scientific and educational cooperation within the academic year of 2010/2011.